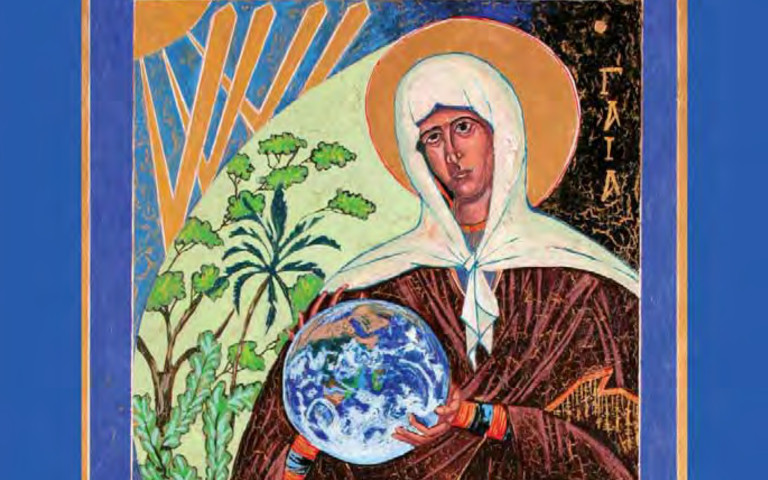 Our Study Groups for the Wednesdays and Thursdays of the Season of Creation (the month of September) this year will be based on material produced in South Africa by members of Green Anglicans
There will be five pairs of sessions, one after each of the midweek services in:
St Finnbarr's Dornoch (Wednesdays starting at about 11am) and
St Andrew's Tain Hall (Thursdays starting at 7pm)
on:
31st Aug/1st Sept – The Earth is the Lord's
7th/8th Sept – Water: the Source of Life
14th/15th Sept – Climate Change
21st/22nd Sept – Need not Greed
28th/29th Sept – Stewardship: Caring for God's Creation
The sessions will be largely independent of each other, so you are welcome even if you can't manage all of them. Also the sessions will be similar in each of the venues, so you can mix and match to suit your diary.
If you wish any more information, speak to or contact Canon James.
Because
the Divine could not
express itself in any single being,
the Divine created the great multiplicity
of beings so that the perfection lacking to one
would be supplied by the others. Thus the whole
universe together participates in and manifests
the divine more than any single being
whatever.
St Thomas Aquinas (1225 – 1274)